The Effects of Discrimination on Students
This article was originally published in September 2020.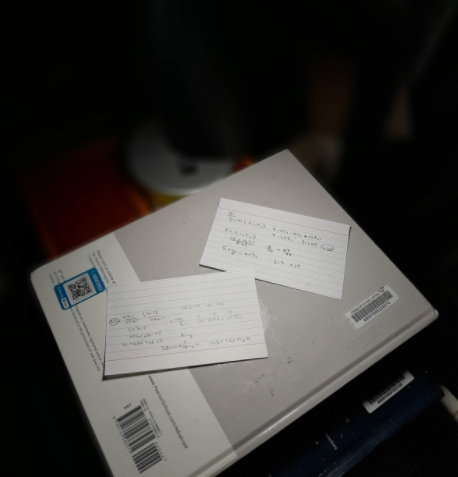 Simone King, Editor-In-Chief and Opinions Editor
September 14, 2020
Racism and discrimination have always been issues–inside and outside of school, but recently tensions have intensified due to the eruption of protests against police brutality that began earlier this year and are continuing. On August 8, these tensions came to a climax when Mr. Prothro, a teacher at Perry High School, was called a racial slur during a class meeting. When I saw this on social media, my heart dropped. Not only did seeing this leave me feeling completely dejected, I felt the pain as if I was the one on the receiving end of that word. The constant pain of racism and discrimination is the unfortunate reality for myself and many other students of minority groups.
At a school with 68% minority enrollment, according to U.S. News, this feeling-that of being hated or unwanted-is not unfamiliar to many Chandler High School students. An Instagram poll conducted by the CHS Wolf Howl on August 26 found that 43% of the 77 Chandler High School students surveyed, had experienced discrimination while at school.
 Not only do experiences of racial discrimination outside of school have serious a serious emotional impact, but these experiences can also negatively affect the academic lives of students. According to a study published by Springer Nature in 2020, "Racial discrimination scholars have typically found small to moderate associations between racial discrimination and adolescent outcomes, such that more racial discrimination experiences increase the likelihood that adolescents will have more negative academic outcomes (e.g., academic engagement and grades) and non-academic outcomes (e.g., self-esteem, and psychological well-being)." 
 When asked about his experiences with in-school discrimination, Avery Walton, junior, said this, "I have experienced racism in school before. White kids were making jokes about my nose and threatening to say the N-word. This has affected me in the sense that I feel like an outcast from everyone. " Experiences like these can have permanent effects on how a student views themselves, ranging from a decrease in self-confidence to a lack of participation in school. The study from Springer Nature 2020 found associations between in-school discrimination and school performance: "Specifically, researchers found associations between in-school racial discrimination and grades; school importance); academic self-concept; achievement motivation and academic self-competency beliefs."  
 On the other end of this spectrum, Paula Lopez, junior, spoke about her more positive experiences in school particularly at Chandler High School, "I love Chandler [High School] 's diversity, I have never been discriminated [against] there. I love that we all appreciate each other, no complaints." I personally agree with the sentiment that Chandler High School is a diverse and accepting environment. While there will always be some negative experiences and exchanges with people, I believe that our school is successful in its attempts to make the campus safe and welcoming for all students. 
While qualitative studies have proven that students' race-related experiences in school may influence their overall perceptions of the climate at their school- positively and negatively, a negative experience can have lasting effects on a person. Many minority groups are not new to experiencing racial discrimination, but the current political climate has made race-related experiences a focal point. This makes it increasingly important to ensure that our school community feels welcoming and safe for all faculty and students.