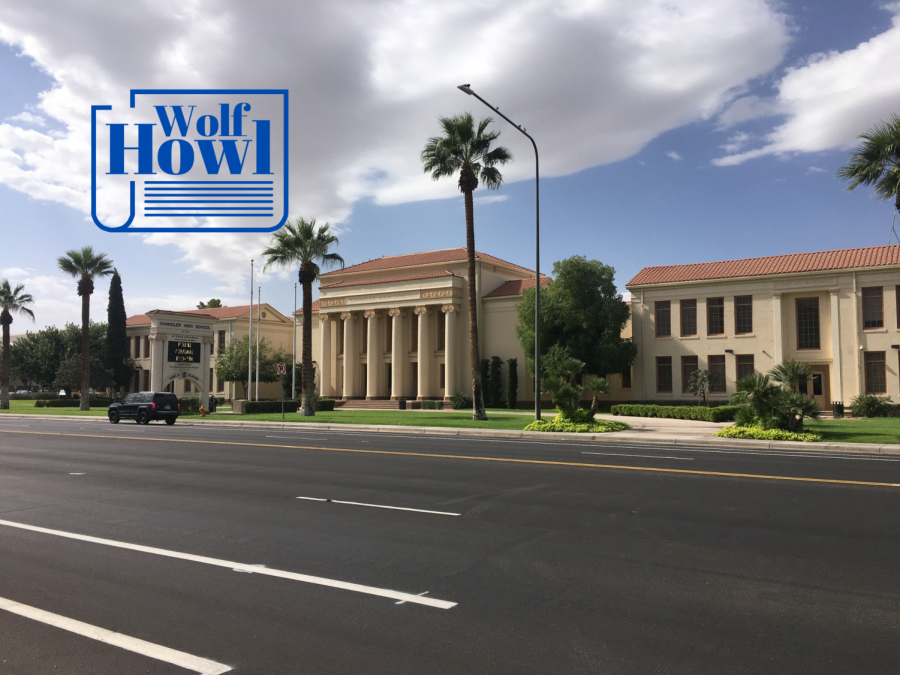 In the ongoing conflict between Russia and Ukraine, the question of whether Russian troops committed war crimes often becomes a contested topic. ...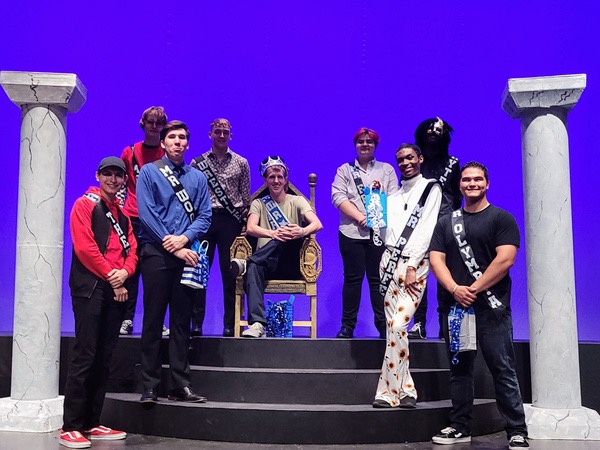 Chandler High School's International Thespian Society counsel and the APAC theater company collaborated on Thursday, May 14, 2022, to put on...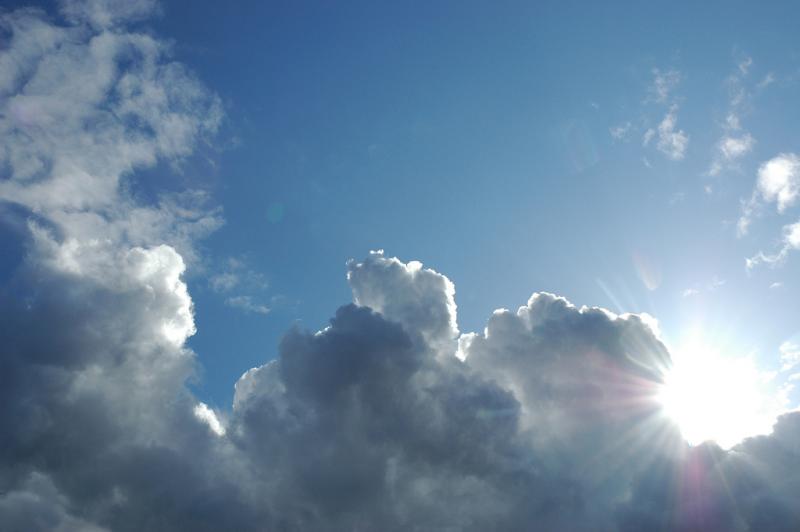 As the summer seasons approaches, temperatures across Arizona begin their dreaded climb upwards. Already, the average temperature in Chandler...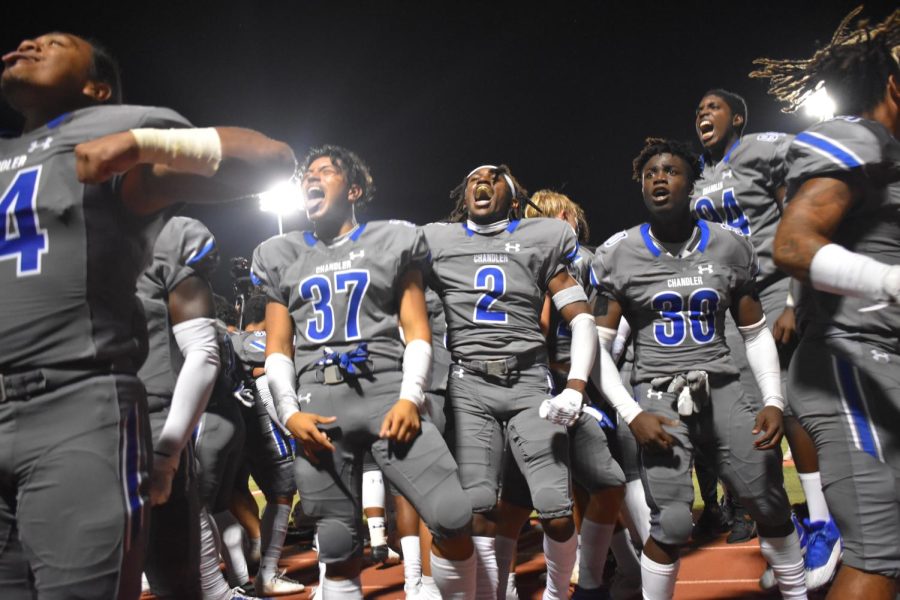 The semester is quickly closing thus means fall sports are wrapping up. Through the highs, lows, and upside-downs, CHS fall sports have once...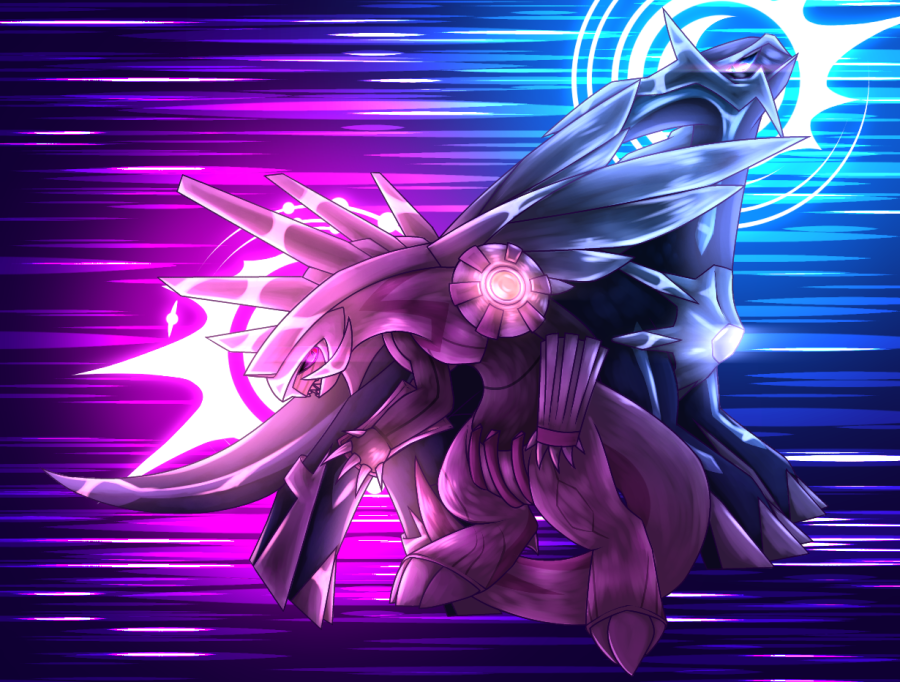 For years upon years, many fans of the Pokémon franchise shouted for remakes of the beloved Diamond and Pearl games. After all, Ruby and Sapphire...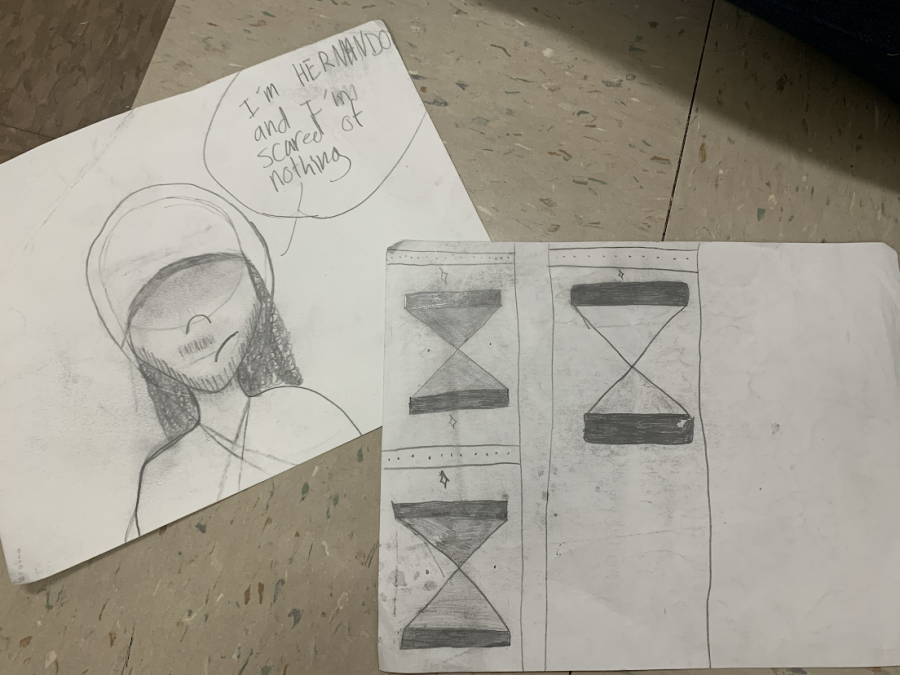 "I See the Light", "Let it Go", "Beauty and the Beast". These are only some of Disney's iconic songs, and Disney has struck gold...