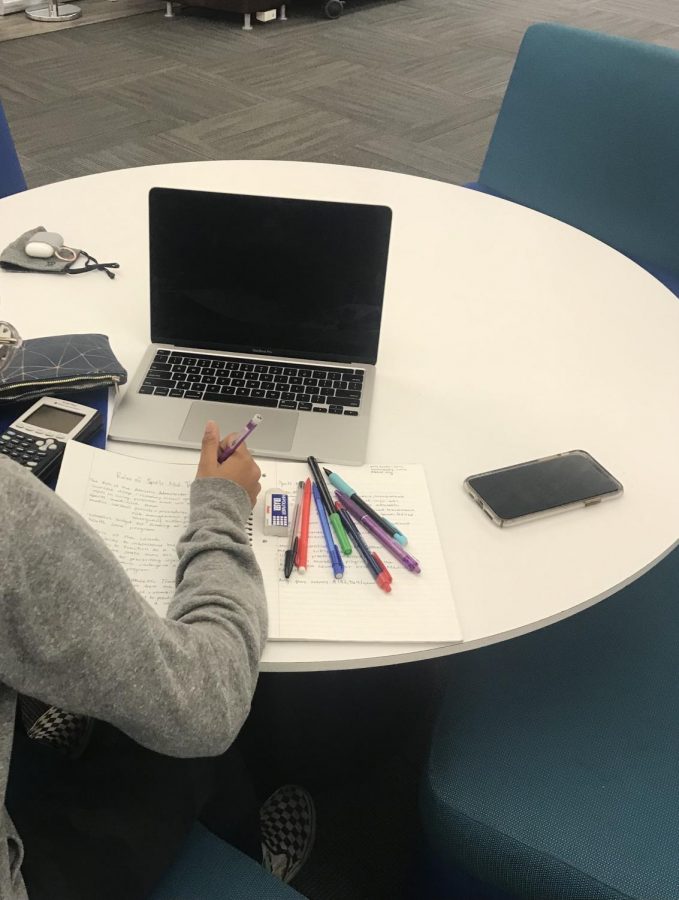 Chandler High is getting some new tech- a lot of new tech. Our school is partnering with Intel and Dell to create the "One-to-One Initiative,"...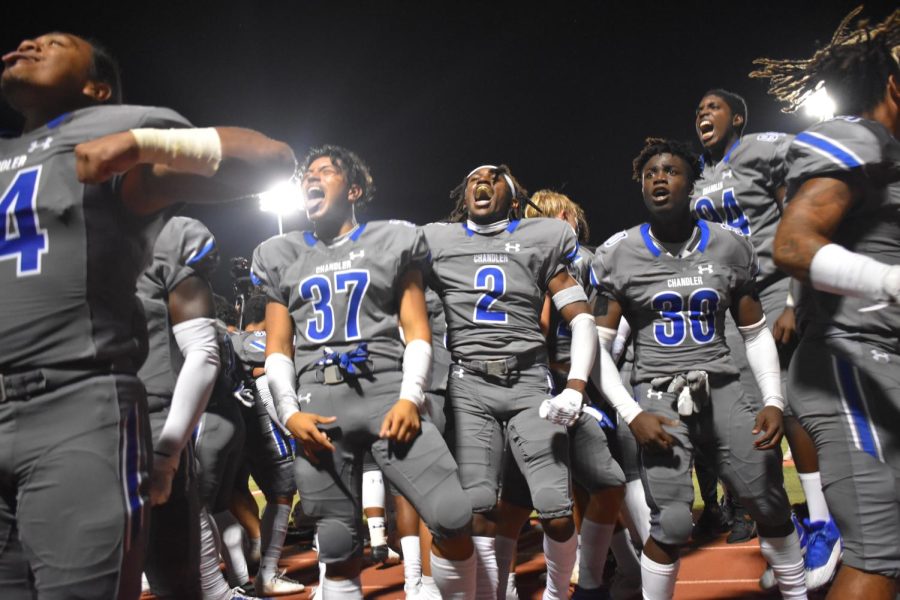 The semester is quickly closing thus means fall sports are wrapping up. Through the highs, lows, and upside-downs, CHS fall sports have once...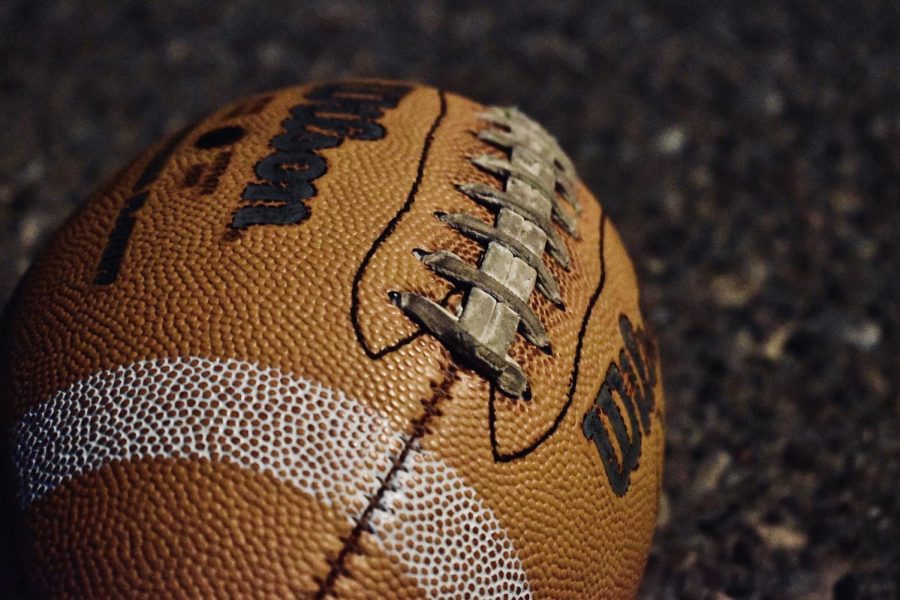 Under the recent hire of Kliff Kingsbury as the head coach, the Arizona Cardinals have had an extraordinary season thus far. Leading the NFC...