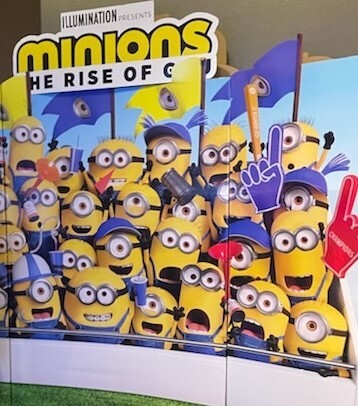 When you think of the top 100 films of all time, which come to mind? The Godfather? American Psycho? How about Minions: Rise of Gru, which made...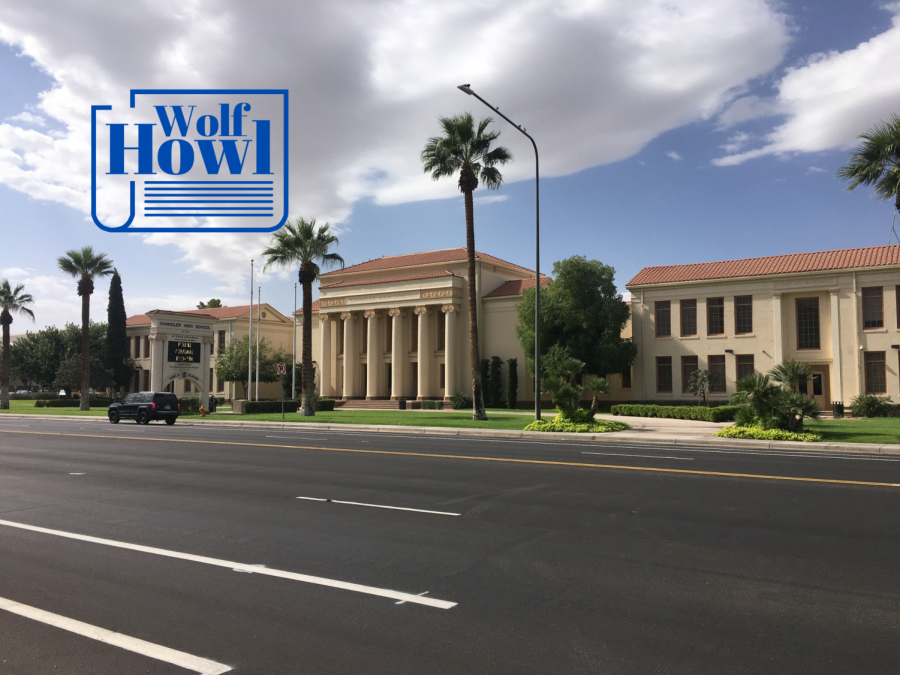 Who's the one Arizona team that has been ranked nationally in 8th for football? For more than a century, Chandler High students have been able...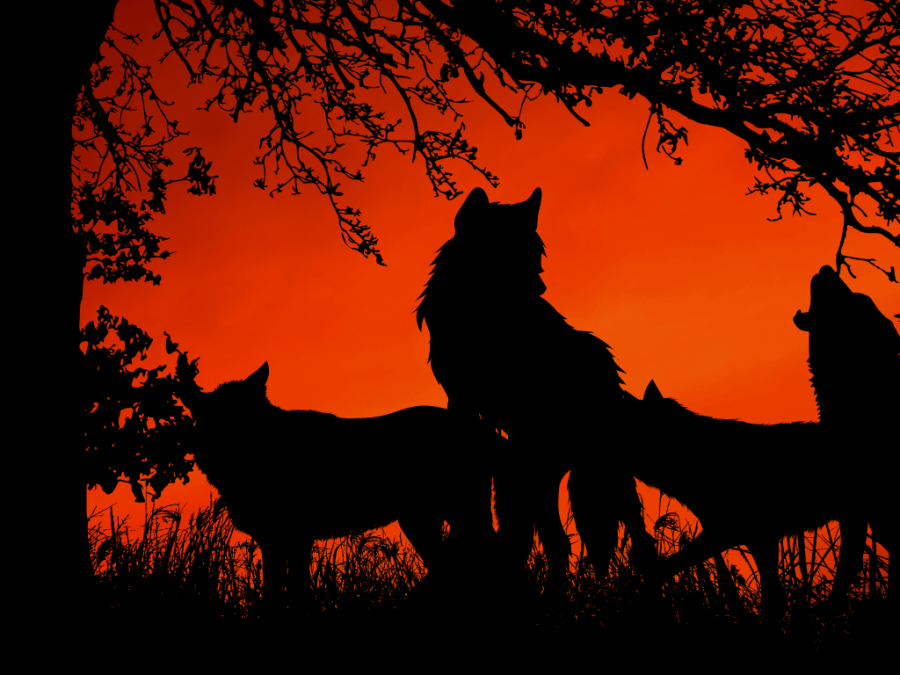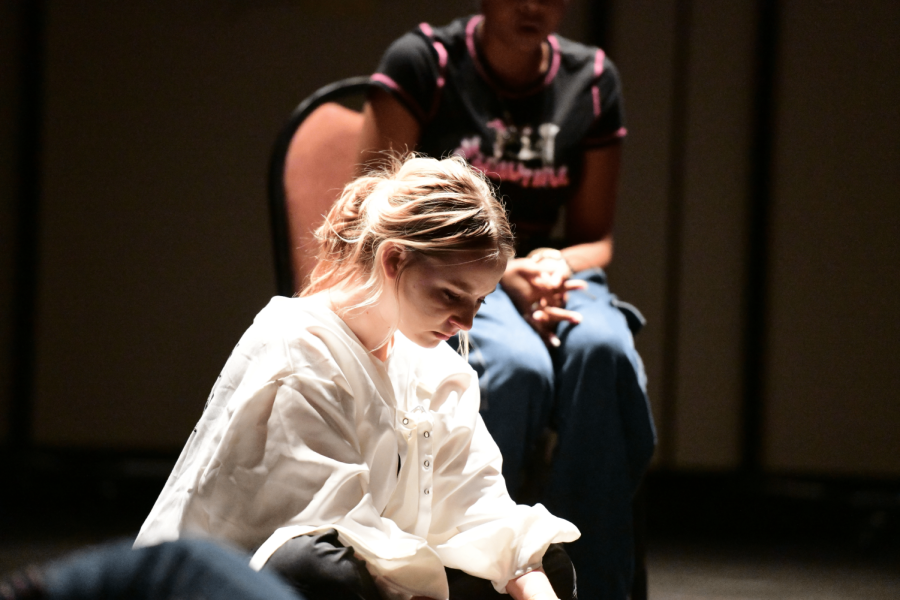 Chandler High School's Theater Program is preparing to present this year's fall play, "Trap" by Stephen Gregg. "Trap" is a play about...