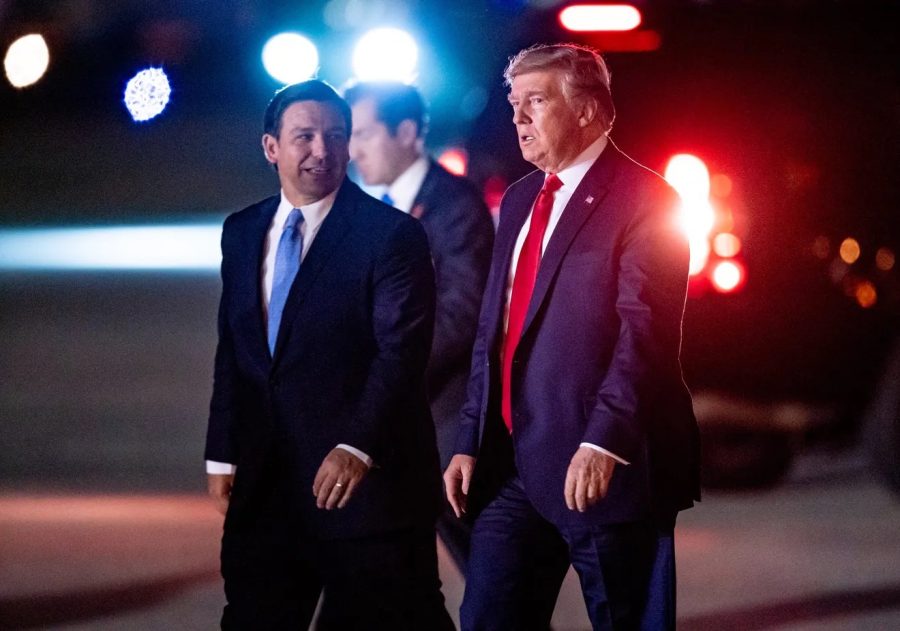 Photo by Richard Graulich for Florida Times-Union Press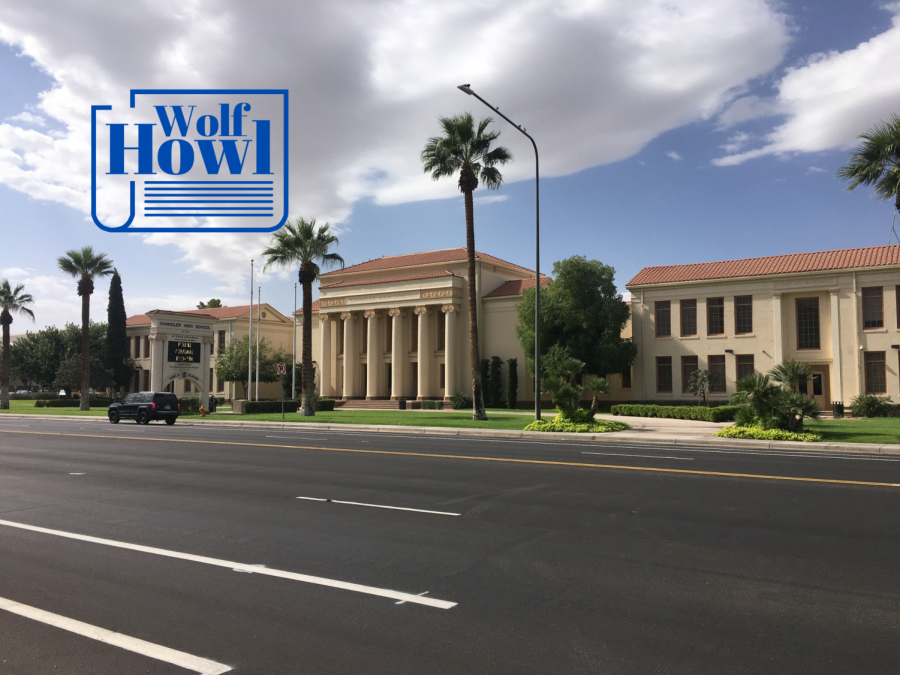 Artificial intelligence has a rich, but short history going back to the early 1950s with minds like Alan Turing who was the pioneer of exploring...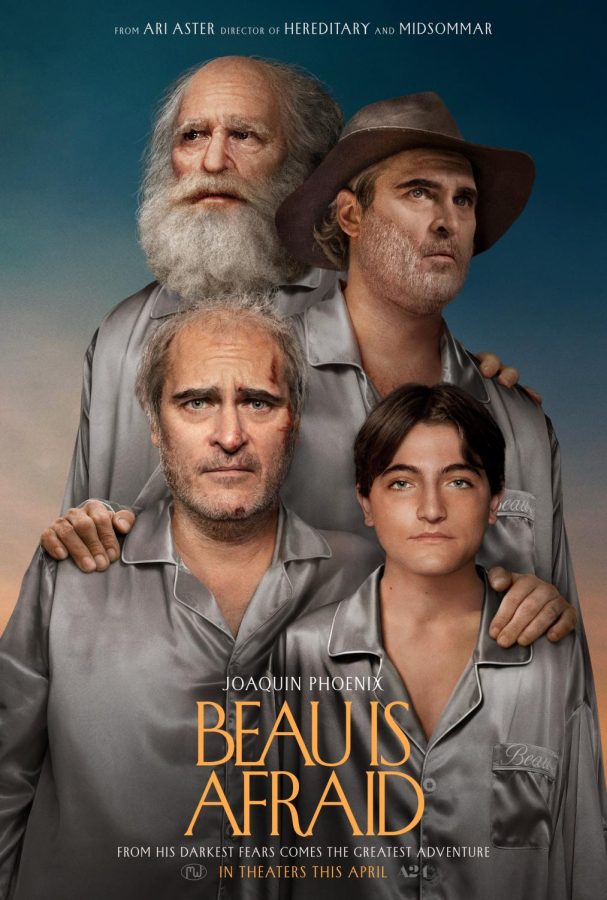 Beau is Afraid will not be understood, or even liked, by all. When I watched the movie, the first thing that came to mind was the atmosphere....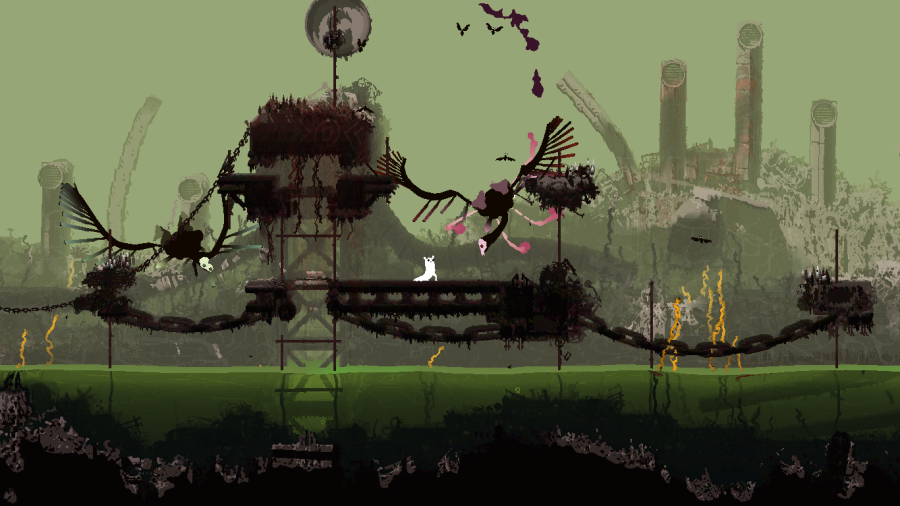 Originally released March 28, 2017, Rain World is a 2D-style, survival platform game. It is primarily a singleplayer game, though the base game...