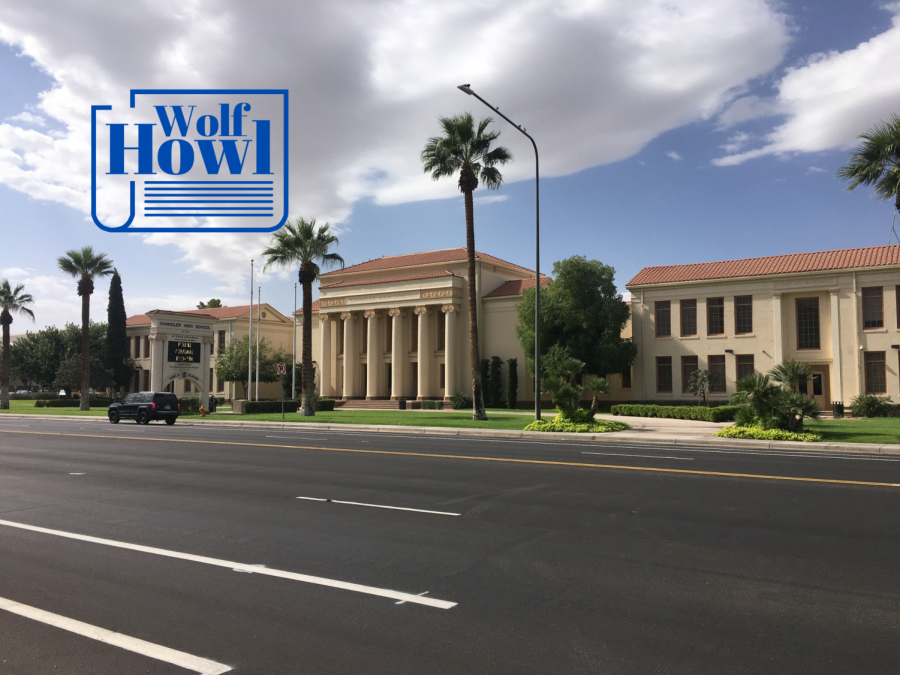 The new Taylor Swift Eras Tour has recently blown up around the world, surpassing $100 million at the global box office in Presales alone. Not...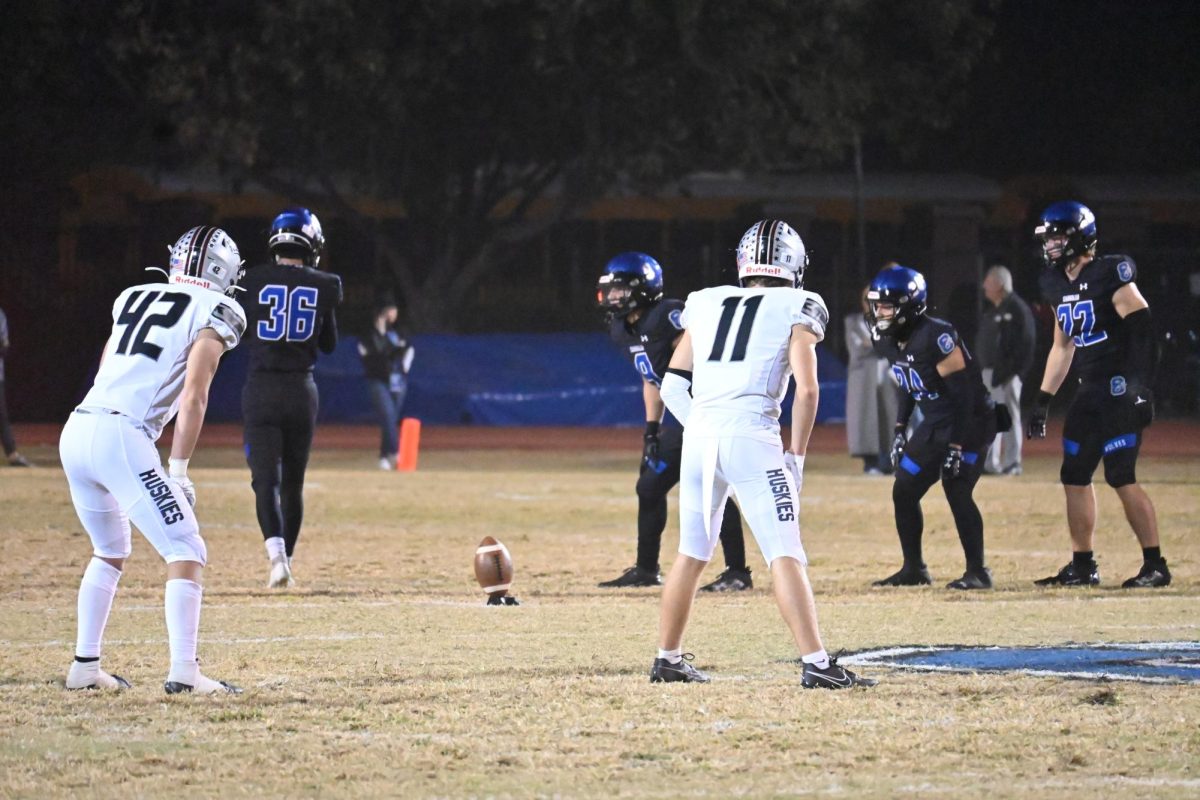 The Wolves were hungry for a win tonight when they pulled out the biggest win of the season against Hamilton when they battled for Arizona Avenue. The...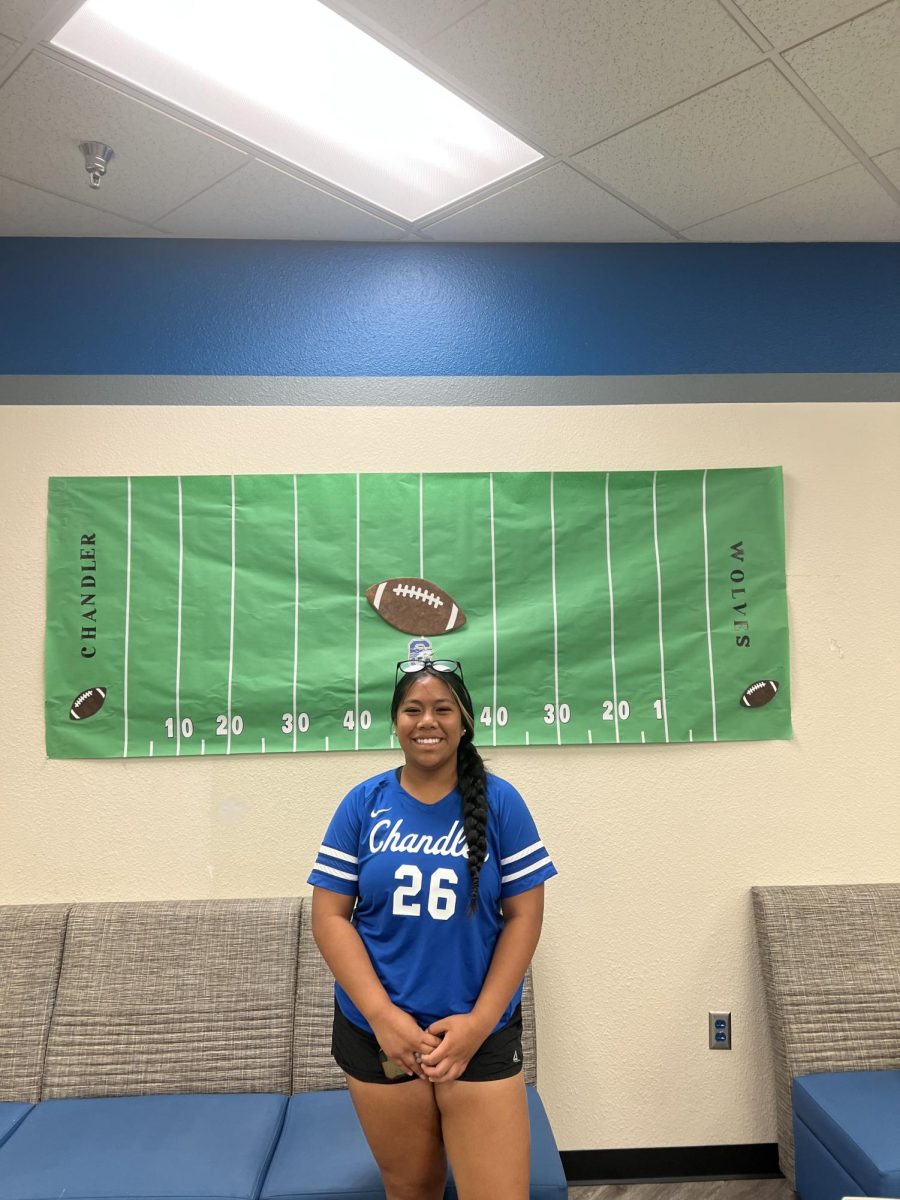 The flag football team at Chandler High School has grown a lot since the sport first started at school, with the team having over twenty players...