Unified Sports Encourages Unity at CHS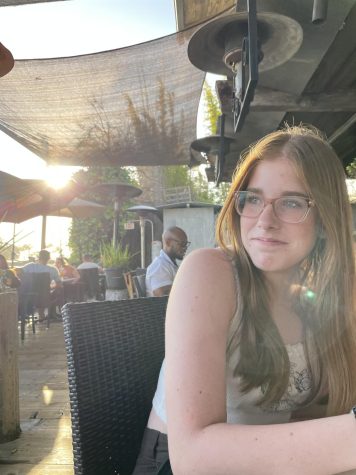 More stories from Makena Colihan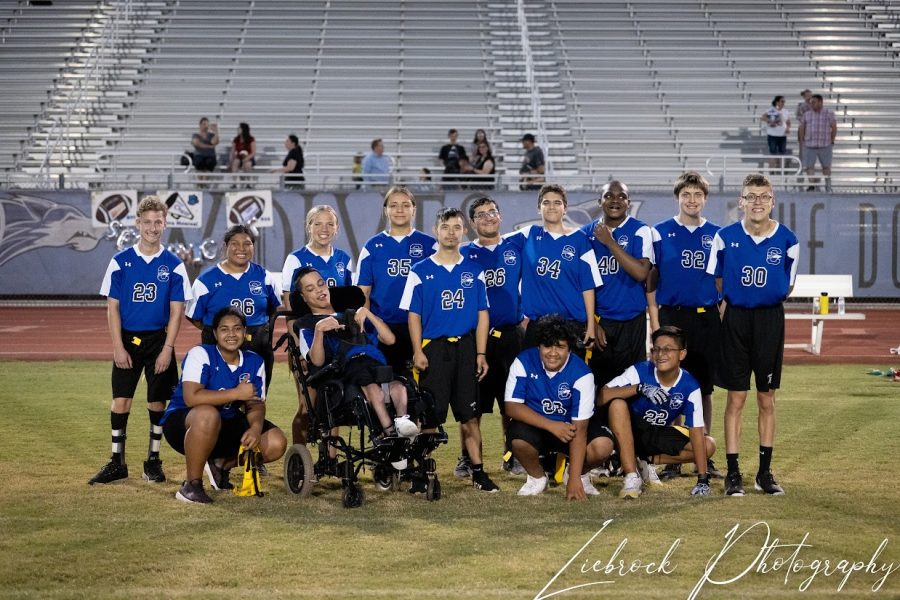 The Arizona Interscholastic Association (AIA) and Special Olympics have joined together to create Unified Sports in all schools throughout the state. Unified Sports' mission is to create a program that includes students with disabilities and lets them compete against each other in various sports. This club is so vital to have on campus because it ensures that students with disabilities have the same opportunities as every other student on campus. Jessica Peacock, a teacher heavily involved in Unified Sports explains that their goal at CHS is to "…create an inclusive program that combines individuals with intellectual disabilities (athletes) and individuals without intellectual disabilities (partners) on sports teams for training and competition." She goes on to say that programs such as Unified Sports and Chandler Buddies enable schools to provide authentic opportunities to build these skills and provide an organic high school experience for all students.
Like many things since 2020, COVID has made a huge impact on unified sports. Ms. Peacock explains, "The absence of in person learning during COVID has a negative impact on participation and schools are still trying to get back to the level they had pre-covid. Schools have been reaching out to students who need community service hours as well as preparing informational "hype" videos to encourage students to join." Recruitment for buddies in Unified Sports have plagued the sponsors and coaches for years now, and it's harder for students to have more experiences. With that being said, coaches and sponsors explain that helping these students give them once in a lifetime experiences. When asked about some of the more memorable moments during her time working for unified sports, she explains about her time going to Maryland. She says the Unified Football team was invited to participate in a tournament when they first started the program. She says, "It was one of the most memorable moments because the team was able to travel together, bond and ultimately build meaningful relationships that still continue today. It was a three day trip and a once in a lifetime experience." Moments like these inspire both teachers and students to get involved and to keep going. "Chandler High ESS teachers have always been passionate about finding and providing opportunities for students with disabilities to have an authentic high school experience. …when the idea was presented to us…we knew it was a great opportunity to create a culture of acceptance and inclusion for all CHS students," says Ms. Peacock.
Clubs like Unified Sports are essential to have on campus for a multitude of reasons. Inclusive education values diversity and the unique contributions each individual brings in and out of the classroom. When people feel included, they're better to contribute to society without the fear of being ostracized. Unified Sports is about competition, doing the best you can, learning the sport, and developing friendships. Having to work together brings the players closer and gives them a sense of community. Clubs like Unified and Chandler Buddies ensure everyone can make the most out of high school and bring people together!
About the Contributor
Makena Colihan, Social Media & Public Relations Manager
Makena Colihan is a Junior in the newspaper. She's the Wolf Howl social media and public relations manager. She joined the newspaper her sophomore year...