Dear US Government, Leave the Indigenous Community Alone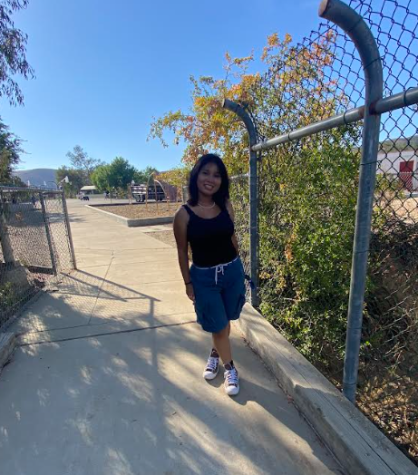 More stories from Gabby Miller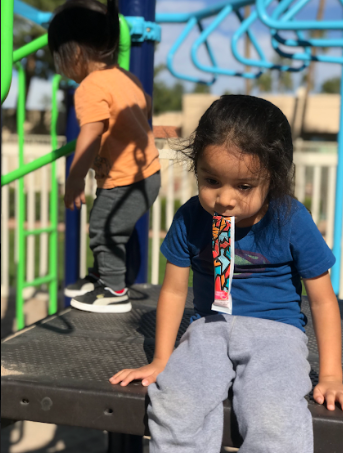 I come from a family of Native American and German descent. My family identifies as members of the Navajo Nation. Three words that describe my family are communal, traditional, and pride. We take pride in expressing our cultural traditions while prioritizing emotional closeness and security. 
Protecting our cultural traditions is important not just for my own family but for all Native American families across the United States. Throughout the twentieth century, the US federal government enacted policies intended to erase all Indigenous tribes from America. To carry this out efficiently, the US government began targeting younger generations. Citing child abuse or neglect (with little or no evidence), many private agencies removed Native children from their homes for decades, a practice that continued unchecked until the Indian Child Welfare Act was passed in 1978. Most often these children were placed with white adoptive and foster families, losing their cultural identity and possibly developing years of trauma.  Thankfully, since 1978, the ICWA has protected the authority of tribal governments to conduct the removal and out-of-home placement of American Indian foster children. Under this sacred principle, these children have remained under the wings of tribal nations for over forty years.
As a sister with two younger brothers, it is comforting to know that the ICWA ensures they will never be isolated from our culture if they ever enter the foster care system. However, on February 28, 2022, the US Supreme Court made a decision that could traumatize Native foster children: they decided to hear a constitutional challenge by the State of Texas and other plaintiffs against the ICWA. 
Opposition to this federal policy is not new. Since January 2019, the Protect ICWA Campaign has dedicated its work to protect not only this Federal policy but also the deep-rooted rights of my fellow brothers and sisters. Unfortunately, the State of Texas and other plaintiffs took extra measures to achieve their goal, and the Brackeen v. Haaland case worked its way up to the Supreme Court in September 2021. As of their latest decision on ICWA, the current objective of the Supreme Court is to hear this challenge whether the ICWA is constitutional.
One plaintiff that has supported overriding this federal welfare policy is based in Phoenix: the Goldwater Institute. According to their website, the Goldwater Institute advocates for "preeminent liberty". They publicized their opposition to ICWA with a blog post published to their website in January 2020 titled, "Even Aside from Race, ICWA is Unconstitutional". The writer Timothy Sandefur reasons, "ICWA imposes its unjust burdens on children who fit a single genetic profile" and claims the "ICWA also overrides the authority of state executive officers in ways that more obviously violate the rule against commandeering" (goldwaterinstitute.org)
Jonathan Yellowhair is a Navajo man residing in Flagstaff, AZ with his family of three. He is a substance abuse counselor at Native Americans for Community Action (NACA) and works with clients referred to the organization by the Arizona state courts, including cases involving DUIs, CPS, and domestic violence. He said, "My clients are still processing things … it created all sorts of historical trauma in their families, you know, regarding their relatives being taken." Nearly 85% of Yellowhair's clients are Indigenous, throughout fifty-six different tribes. He continued, "There's always been that notion with Indigenous people: 'We're taking on the burden of helping them' when … we don't need you … ICWA is the minimum for what they can do for our communities or what they really should do from all the atrocities that were done."
The federal government must allow tribal governments to exercise their authority in ensuring the best interests of Indigenous children. This means US federal agencies should step back and let local tribal agencies care for Native foster kids and keep them integrated within their own cultures. The US government needs to recognize that all 574 tribal nations are their own sovereign nations and that they should be allowed to endure their hardships, without interference from the federal government. More importantly, the US must end its historical cycle of cultural genocide, ensuring that my little brothers and other young Natives will not have to suffer the oppressive wrongdoings of America.
About the Contributor
Gabby Miller, Reporter
Gabby is a senior at Chandler High who is passionate about many things when it comes to Journalism. She joined the Wolf Howl because she wants to educate...